Welcome to NewGig Secure Solutions!!
NewGig Secure Solutions is a specialized security service provider offering clients with Professional and Managed Services. We help businesses to identify, fulfill, and maintain their cybersecurity infrastructure with powerful next-gen solutions.
Our mission is to help businesses close unrealized and realized security gaps. We work together with our clients to provide the most effective security possible by leveraging our customizable tailor-made services and years of experience while maintaining their budget
Our vision is to provide a practical, balanced and achievable approach to information security to customers in need, based on the current landscape of the industry and what customers have at their disposal to work with.
NewGig have and are continuously partnering with leading vendors in cyber security ecosystem
Experience that
makes the difference
We are a trusted and specialized Security Service Provider for individuals and businesses, with highly experienced and professional cybersecurity experts. We have completed several projects that have proven to bring better security to our clientele. Our customizable solutions, including 24x7, 8x5, and multi-language support, cater to specific client needs. We use state-of-the-art technology and best industry practices to secure and protect data at all times.
Suite 300 & 306
5500 N Service Rd
- Hear from our Customers -
"NewGig is a game-changer for our business, providing exceptional 8X5 managed services. Their price is very genuine while also ensured top-notch security, allowing us to focus on our operations worry-free."
Plastic Manufacturer
"During the pandemic, NewGig team did an amazing job helping our logistics company set up a secure work-from-home policy. They really knew their stuff, making sure everything ran smoothly while keeping our data safe. Their support was top-notch, and I'd highly recommend them for their expertise and dedication"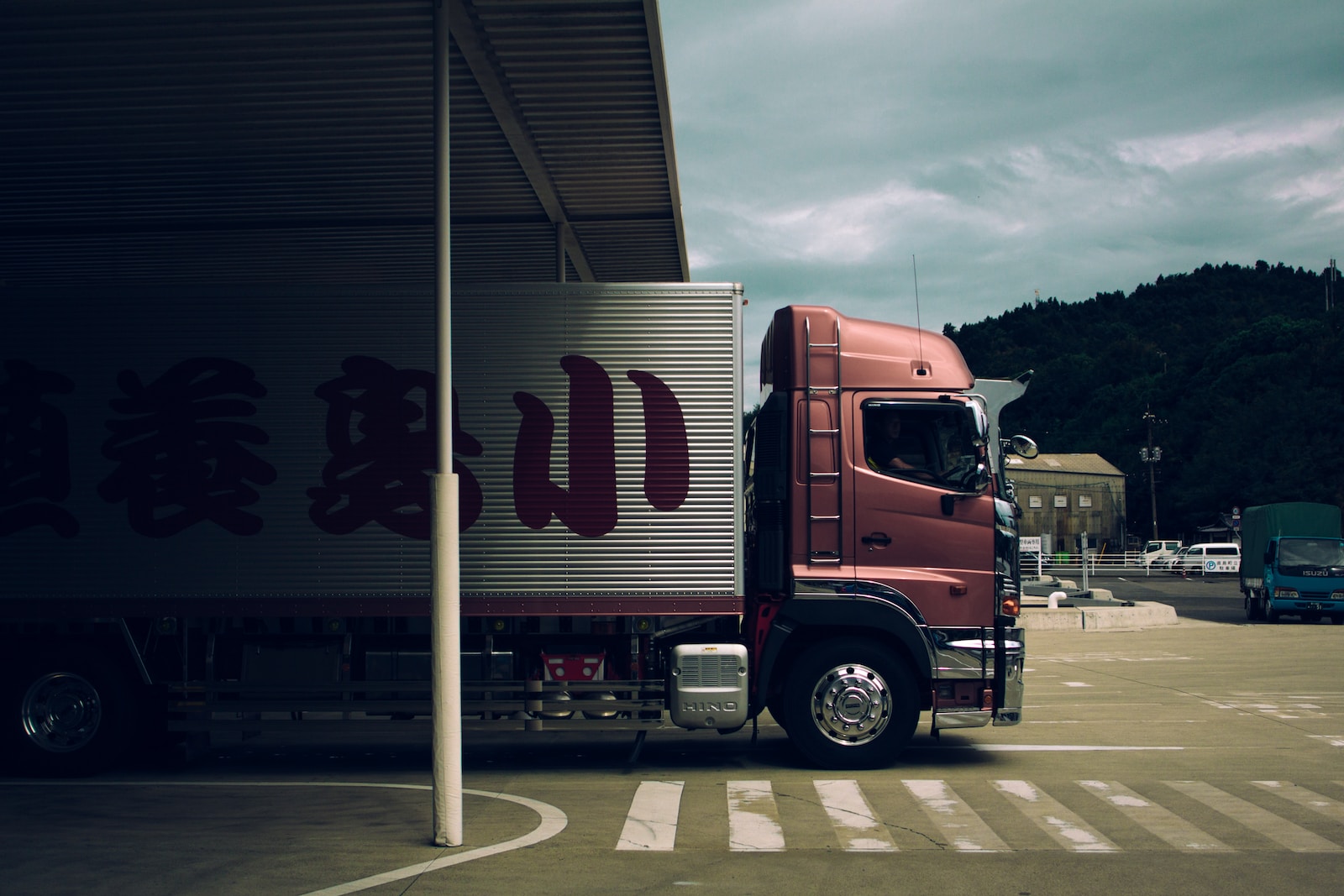 Logistics Company
"Absolutely fantastic support from NewGig while assisting in deploying SD-WAN technology—truly instrumental in optimizing our network, ensuring seamless connectivity across our locations, and enhancing our overall operational efficiency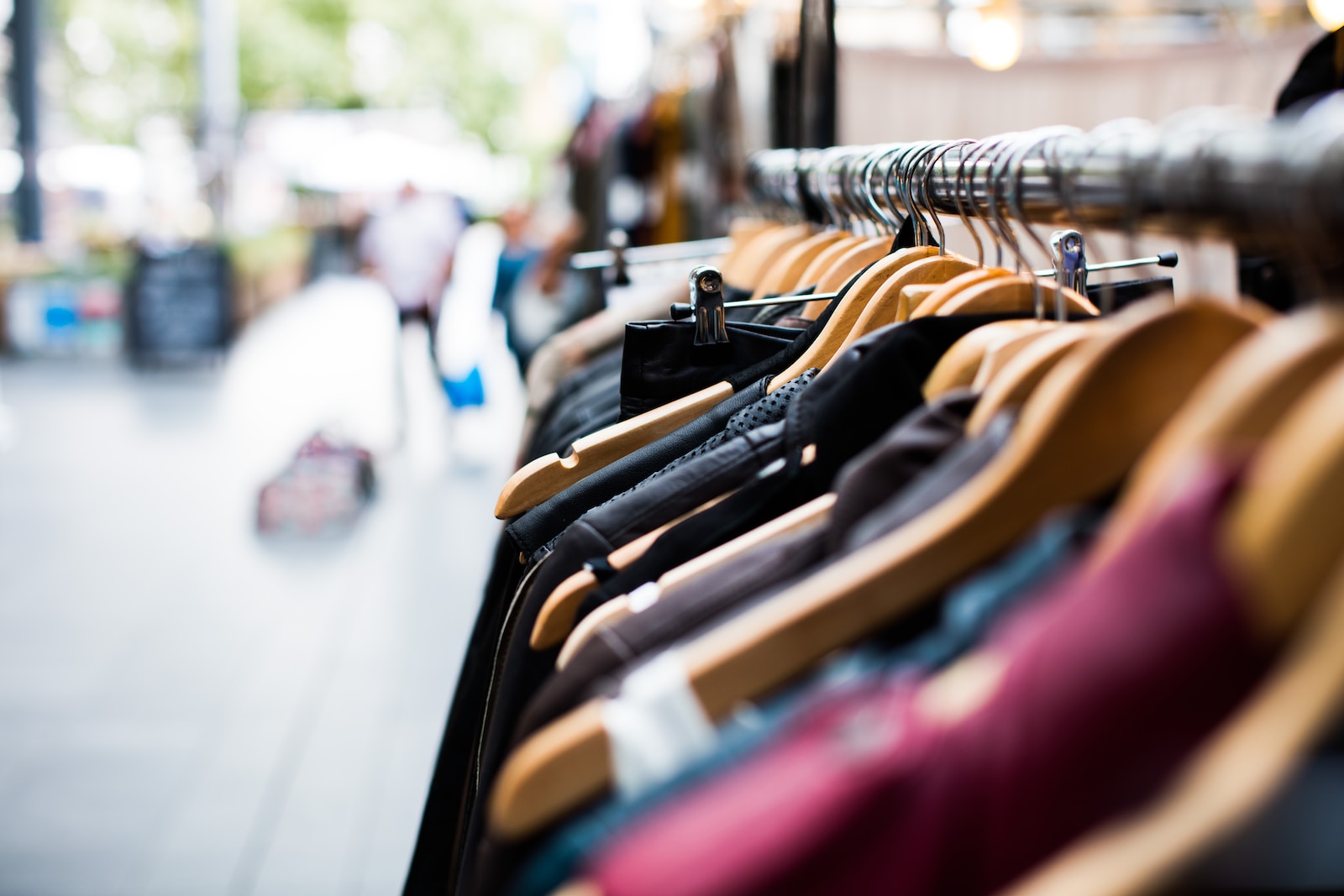 Clothing Retail
Have Any Projects Or Share Feedback?