Secure your Digital FootPrint!
Unmatched Cybersecurity Expertise Tailored to Safeguard Your Digital Future
Problems we can
help you solve!
Looking for Centralized logging and
Event Management?
SIEM is essential as it centralizes, analyzes, and interprets diverse security data to detect threats, facilitate rapid incident response, ensure compliance, and proactively manage risks within an organization's IT infrastructure traffic. Contact us today and find out how you can achieve this.
---
What are these Scans everybody
is talking about?
Vulnerability scanning is crucial as it systematically identifies and assesses weaknesses within an organization's network, applications, and systems to preemptively detect potential entry points for cyber threats and proactively mitigate security risks. Reach out to us and we will help run this security scans.
---

Our team have been certified with well known industry certifications!


NewGig have and are continuously partnering with leading vendors in cyber security ecosystem
Experience that
makes the difference
We are a trusted and specialized Security Service Provider for individuals and businesses, with highly experienced and professional cybersecurity experts. We have completed several projects that have proven to bring better security to our clientele. Our customizable solutions, including 24x7, 8x5, and multi-language support, cater to specific client needs. We use state-of-the-art technology and best industry practices to secure and protect data at all times.
"NewGig is a game-changer for our business, providing exceptional 8X5 managed services. Their price is very genuine while also ensured top-notch security, allowing us to focus on our operations worry-free."
Plastic Manufacturer
"During the pandemic, NewGig team did an amazing job helping our logistics company set up a secure work-from-home policy. They really knew their stuff, making sure everything ran smoothly while keeping our data safe. Their support was top-notch, and I'd highly recommend them for their expertise and dedication"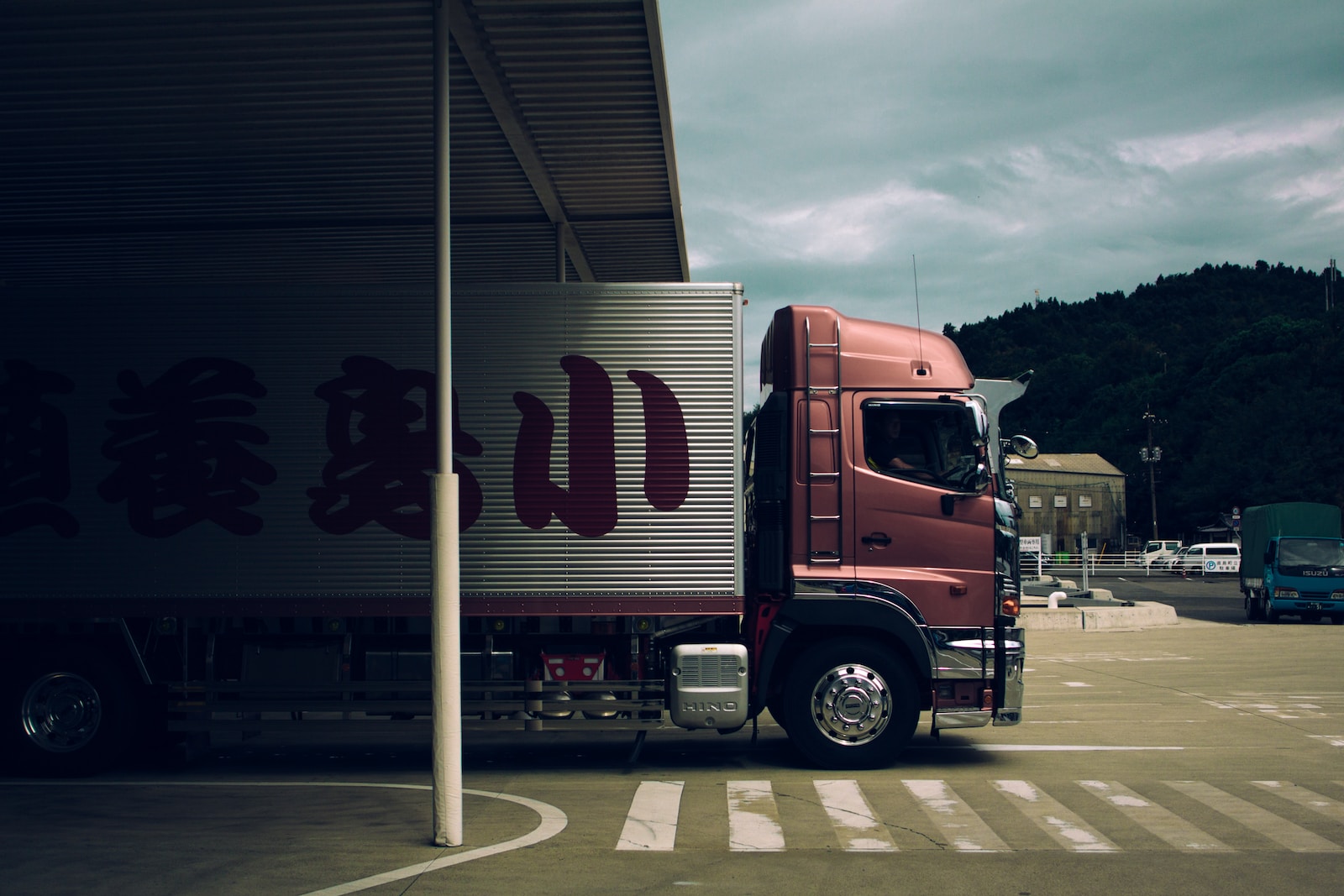 Logistics Company
"Absolutely fantastic support from NewGig while assisting in deploying SD-WAN technology—truly instrumental in optimizing our network, ensuring seamless connectivity across our locations, and enhancing our overall operational efficiency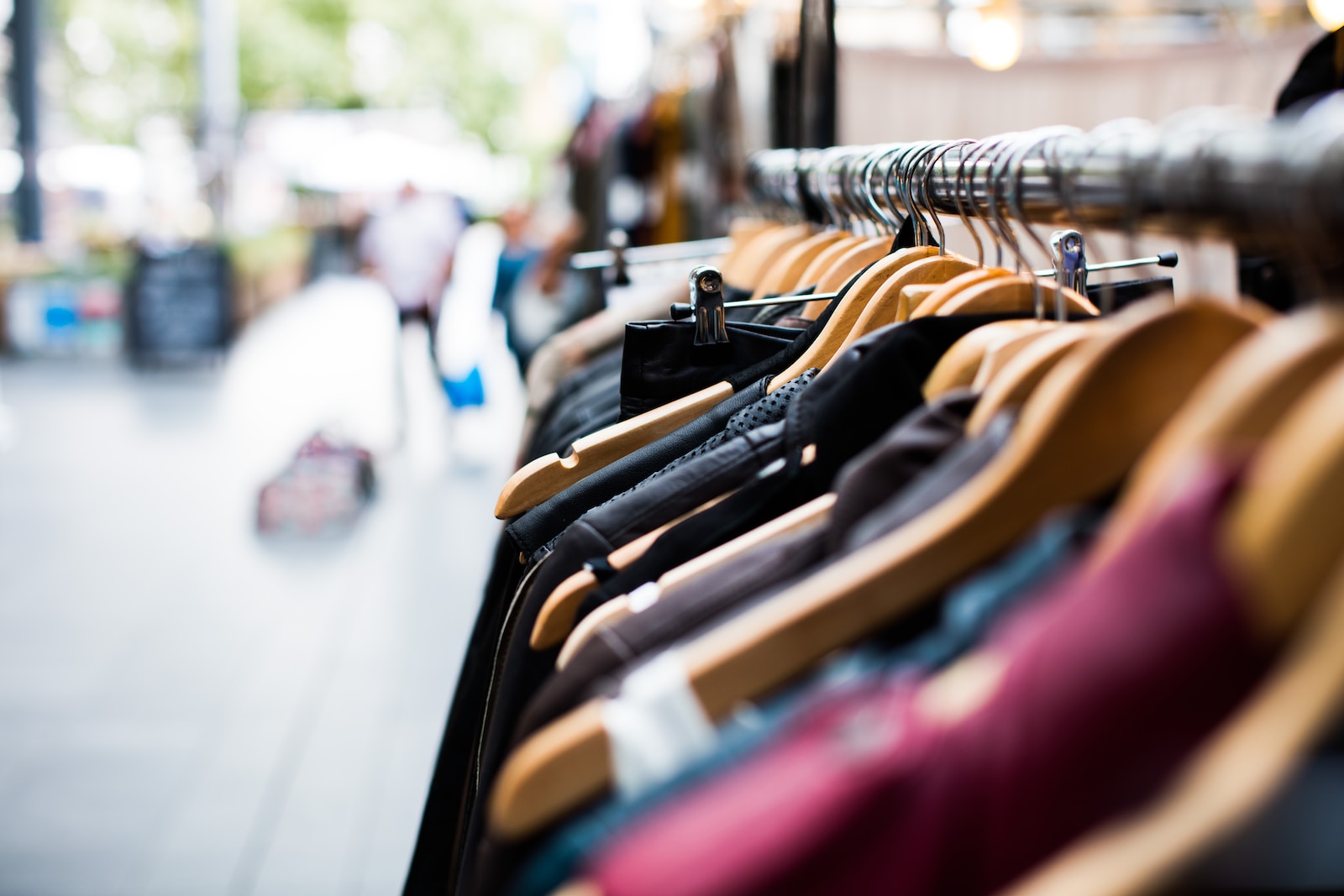 Clothing Retail
Have Any Projects Or Share Feedback?